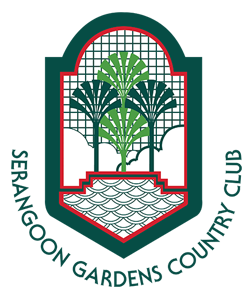 Welcome
Dear Members,
Kindly ensure that your email address is updated in your personal records with our Club's Membership Relations Department before proceeding with your first login attempt. Passwords will be emailed to you via your registered email address. To update your records with us, kindly email membership@sgcc.com.sg or call 6286 8888.

For first time Logins, kindly enter your Membership ID and click 'Forgot Password' to receive login details via email.

Please enter your Membership ID (e.g. A1234) and Password to proceed.